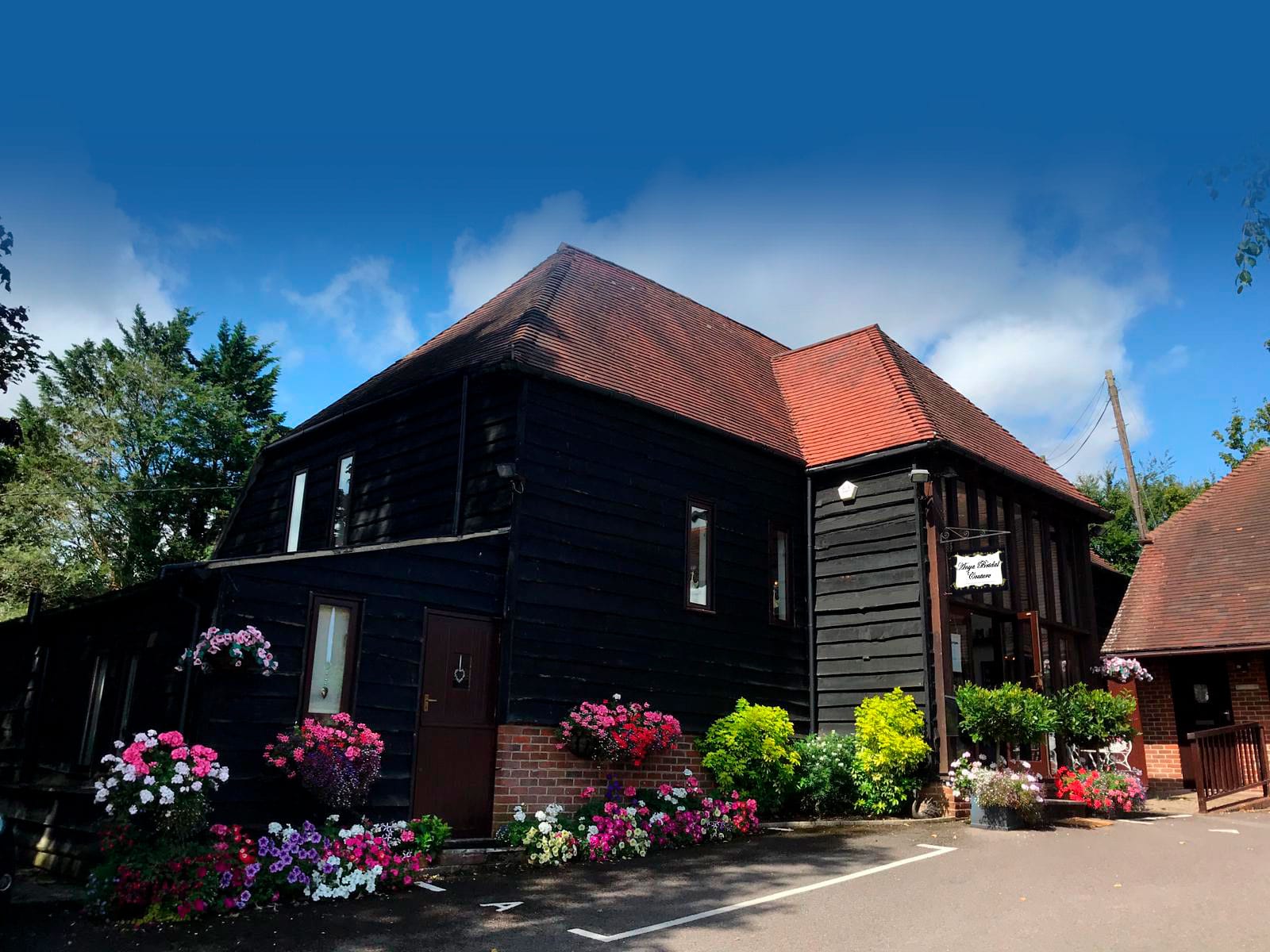 We have something to offer everyone.

Request Appointment
Welcome to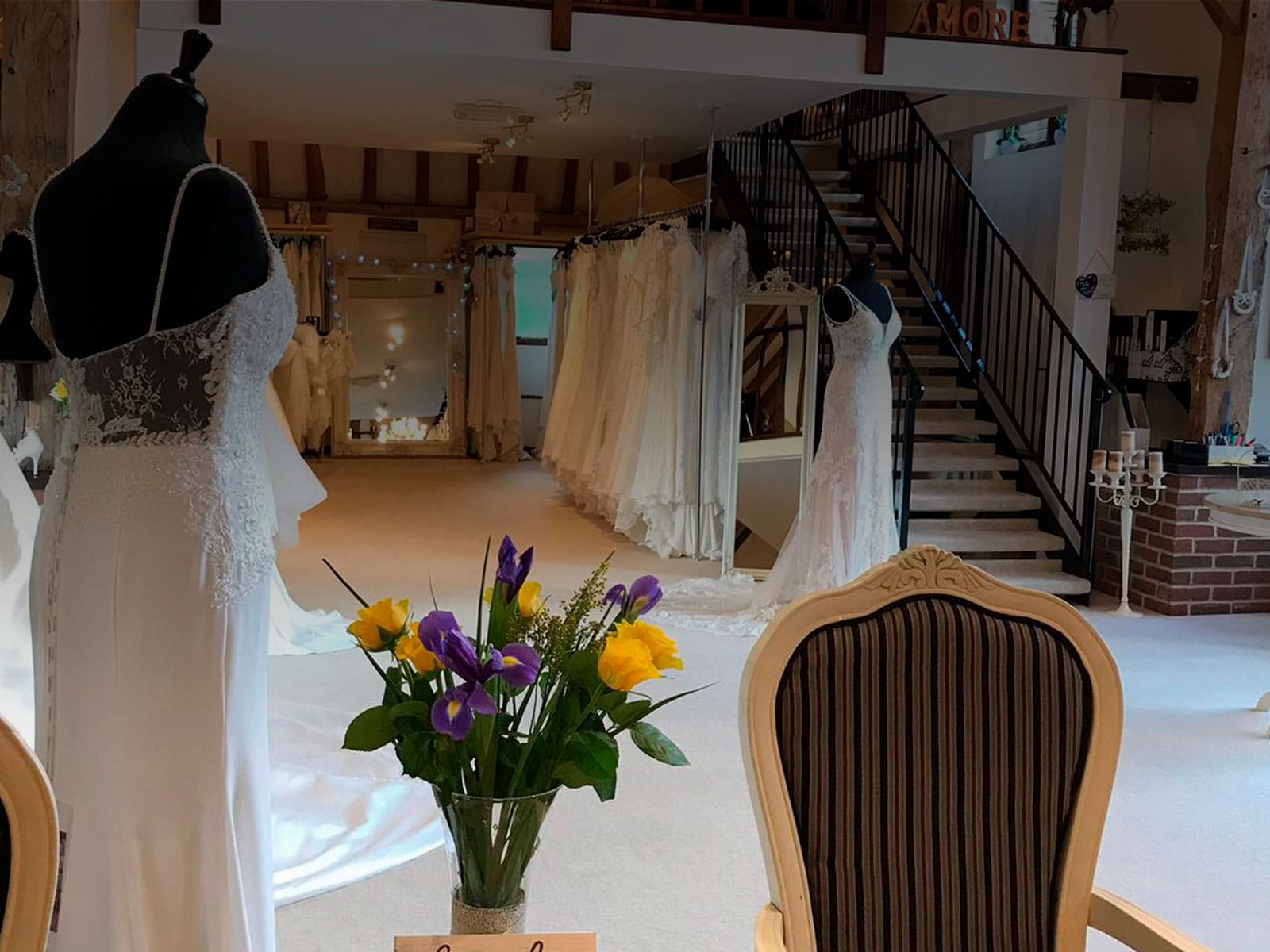 From simple bridal gowns to intricate couture wedding dresses, we have a dress for all tastes and sizes.
Request Appointment
Gorgeous gowns for every taste
Fabulous Selection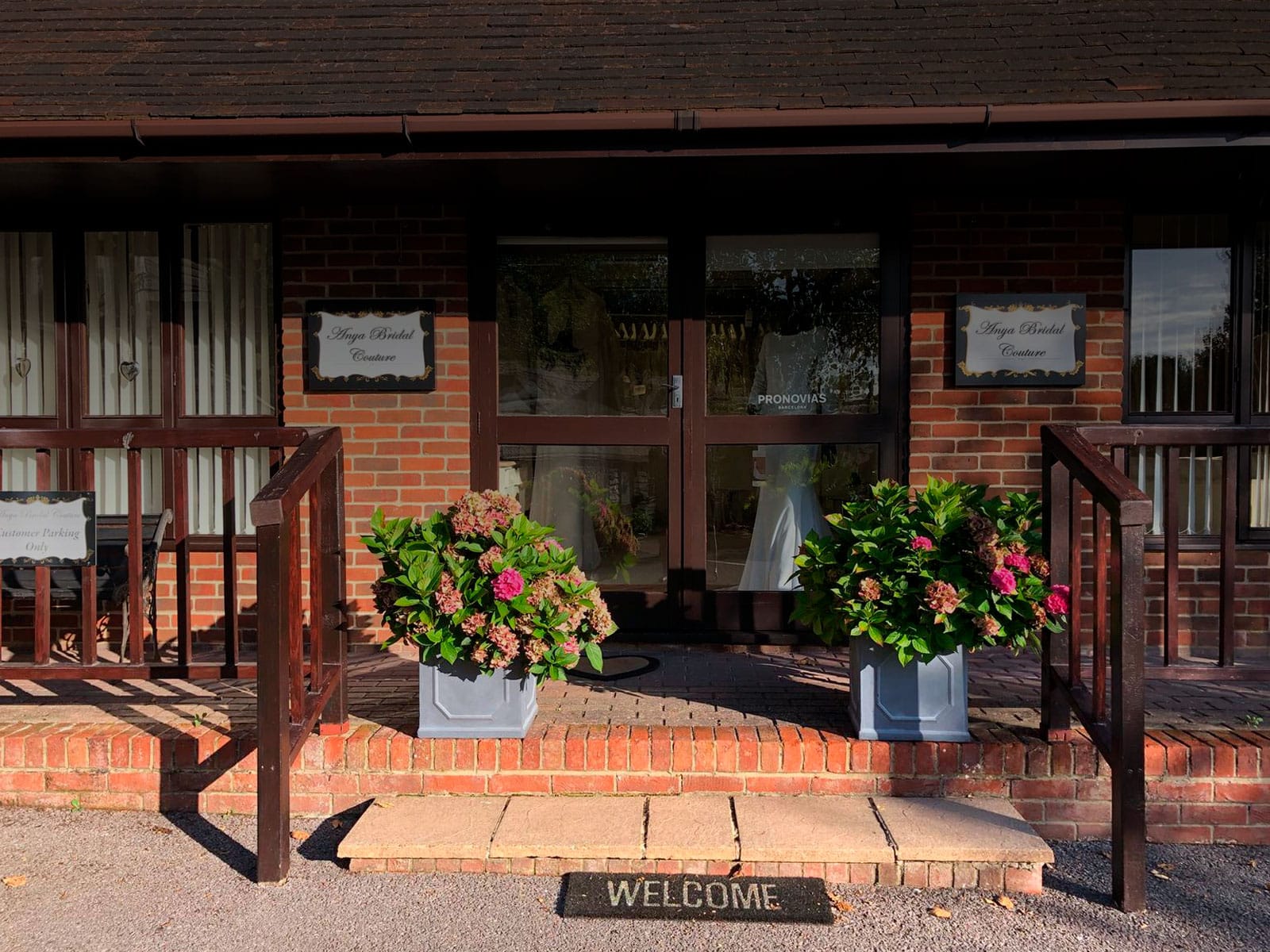 A bridal shop with a difference
Request Appointment
Stunning Location
Our wedding dress shop is just the start of your perfect bridal experience.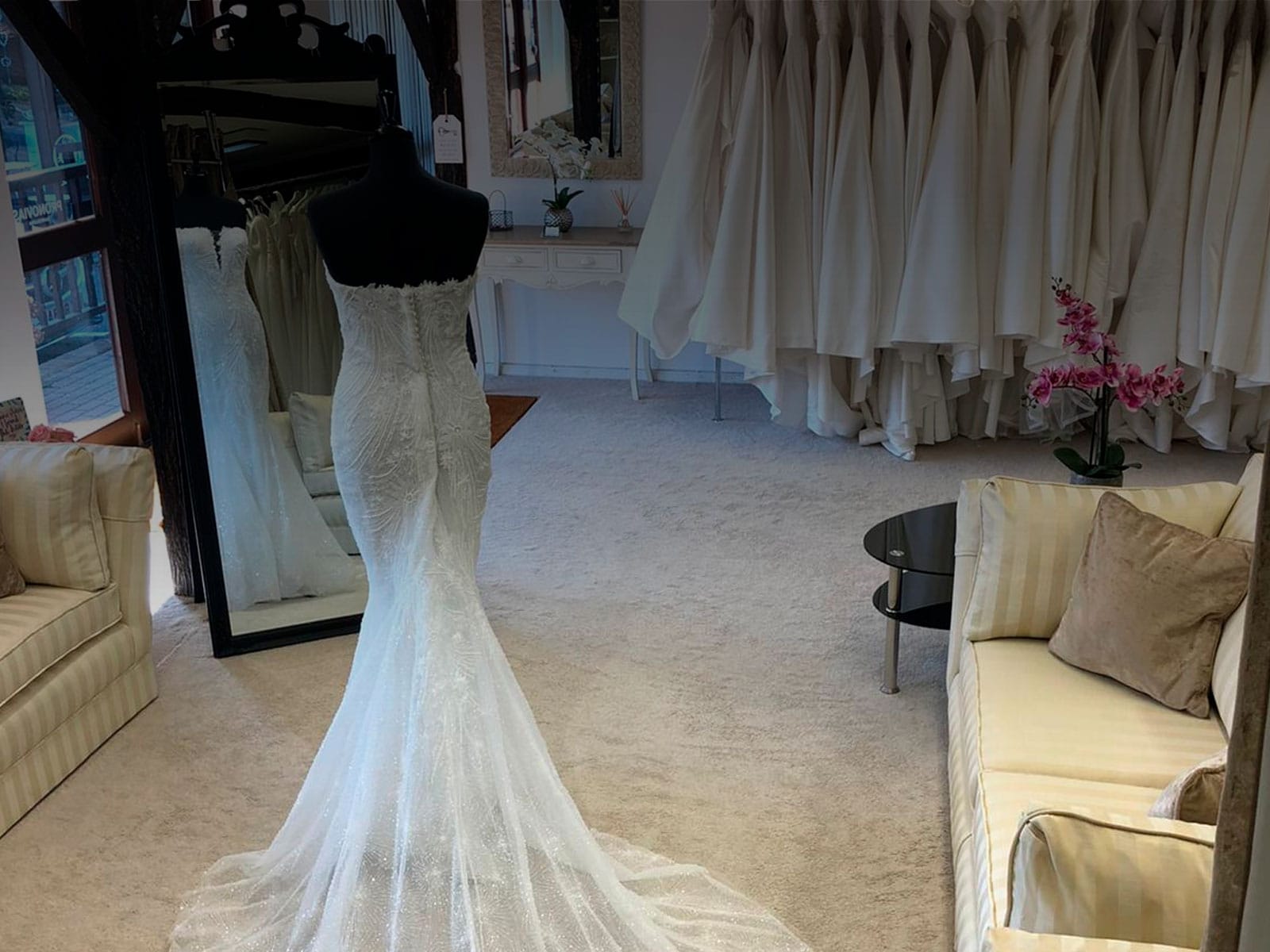 Request Appointment
Find out how we can make your experience at our bridal boutique almost as special as your wedding day.
An experience you will treasure
Amazing experience



A Wedding Dress Shop
With A Difference
Our Hampshire wedding dress shop is set in an authentic country barn, converted into a beautiful bridal boutique. It offers privacy, space and an experience befitting the run-up to the happiest day of your life!
We believe choosing your bridal gown should be something you look forward to and enjoy. We provide you with a personal, guided service that puts you at ease, allowing you to relax and enjoy the ambience of the most stunning bridal shop in Hampshire. (Well, we think so, anyway!)
View Our Range
As with all good wedding dress shops, we're members of the Retail Bridalwear Association. That means we can offer you the highest standards of stock, decor and service. At our Hampshire bridal shop, both bride and groom can buy with confidence.
Set in the Hampshire countryside, yet only 10 minutes from motorway links and close to Southampton, our wedding dress shop is convenient and surrounded by rural beauty. It's the perfect place to choose the right dress and bridal accessories for your most special day.
.
Testimonials
Here are the brides that said yes to their dress!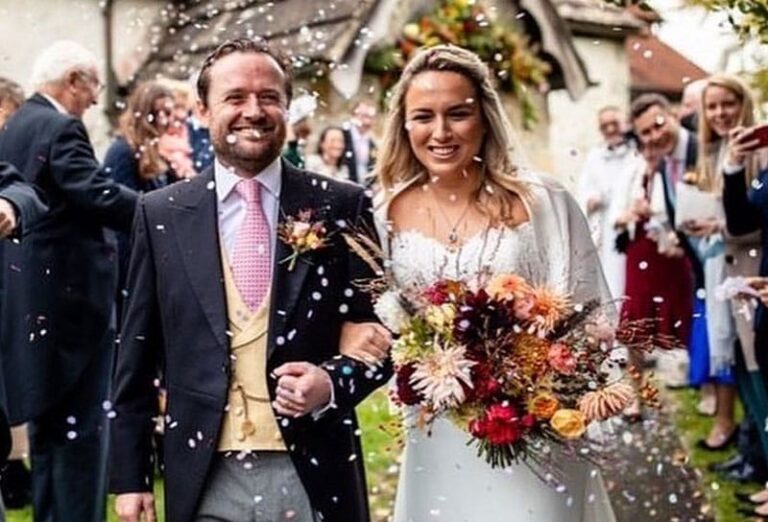 November 13, 2020
Congratulations to our lovely bride Emma and her husband Will! Emma looks stunning in her beautiful dress by Pronovias ! We wish them love, happiness and health in their beautiful married life together! Thank you for sharing! Lots of love team Anya x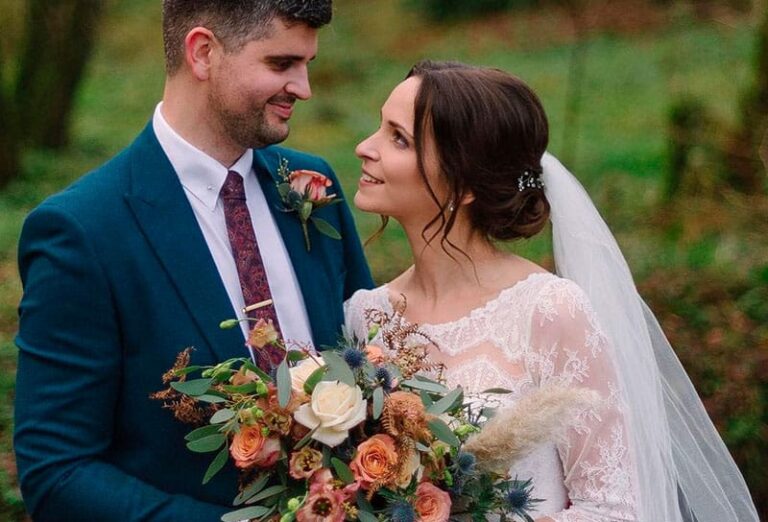 December 5th, 2020
Congratulations to our beautiful couple Amy and Ben!! They eloped on the 5th of December 2020 with their parents as guests and her grandma as a witness, how sweet is that! So beautiful! We wish them love and happiness! Love team Anya xx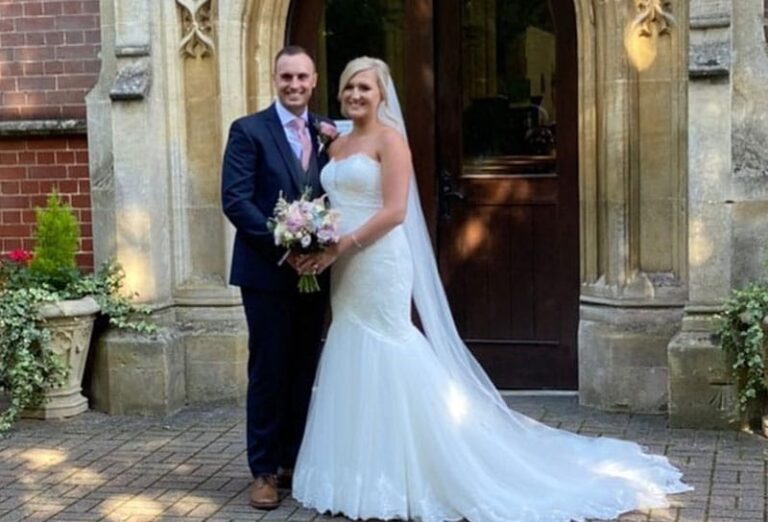 September 26th, 2020
Congratulations to our lovely bride Emily. After planning their wedding day in 3 days and married (at last) on September 26th 2020 !! Emily felt and looked like princess! Well done for staying strong, positive and in love! Thank you for sharing these special moments with us! Love team Anya xx