Your Barn Bridal
Boutique Experience
Set in the heart of rural Hampshire countryside, Droxford, our bridal barn boutique presents the perfect place to prepare you for one of the most memorable days of your life.
On your arrival, at what we like to call 'the wedding dress barn', you'll peek through the wooden-panelled glass windows to the array of beautiful bridal gowns, jewellery, veils and more we have for you to fall in love with.
Getting married should be a magical experience you'll remember for the rest of your life, and we feel that starts long before the day of the ceremony itself. For the time you're with us, we want our barn to feel like your home.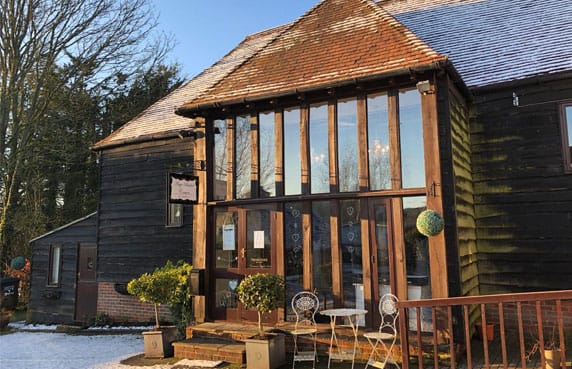 01
YOUR ENTRANCE
Here at Anya Bridal Couture, we want to help you find your beautiful wedding dress and bridal accessories that just feels right. To make your stay memorable, our friendly, experienced bridal consultant will meet you with a smile as you arrive. They will then be on hand throughout your time in our bridal barn boutique to offer their expert help, advice, and knowledge about everything from bridal trends to style recommendations.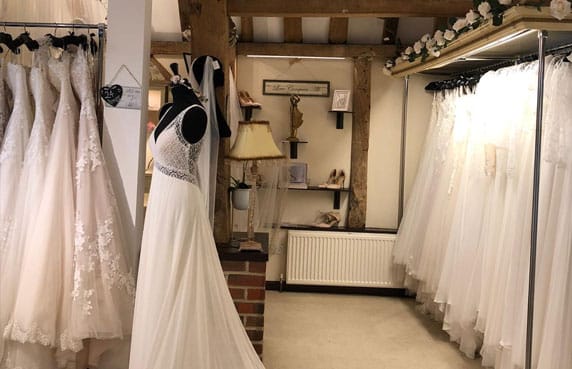 02
YOUR PICK
You will be guided around the wedding dress barn and talked through our large collection of dresses. After which we'll let you loose on them for you to pick your choices in your own time. Once you've made your choice, we'll dress you in our spacious changing room, listening to your likes and dislikes. If we feel you have missed out on dresses we will step out and bring a small collection for you to try on, and hopefully guide you towards your dream dress.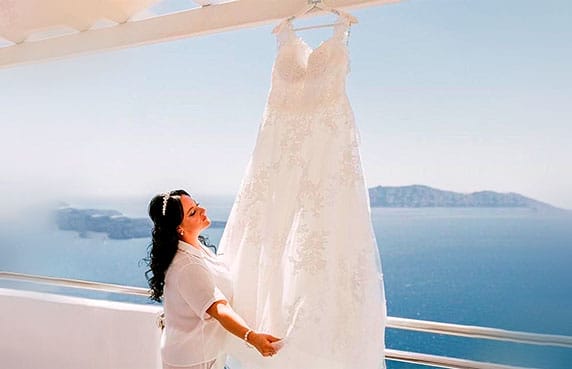 03
YOUR DRESS
When you find your dream wedding dress with us, we'll take your details and measurements to create your personal file with us. We will require a 50% deposit for us to order your dress. A new dress from our barn bridal boutique shop will take around 4-6 months to arrive.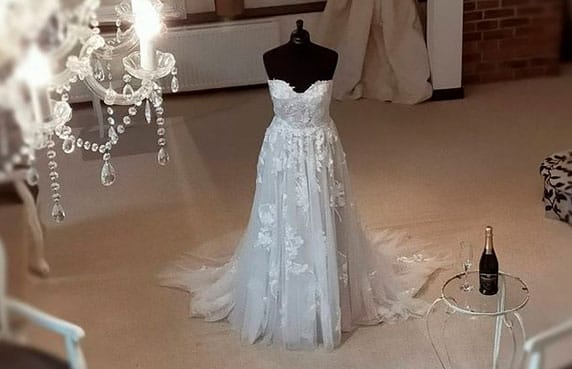 04
YOUR DRESS ARRIVAL
Once your beautiful dress arrives with us, we'll contact you to arrange a collection appointment with you where you will get to try on 'Your Dress'! We'll give you time in our barn bridal boutique shop to explore our lovely accessories if you haven't already selected some. This will be when we will require your final balance and you will be able to take your beautiful dress away, in our lovely Anya Bridal Couture dress bag.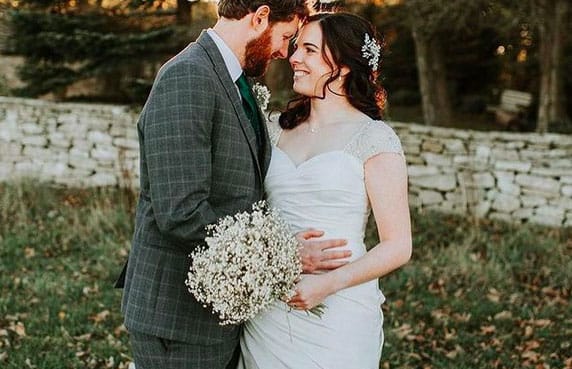 05
YOUR ALTERATIONS
Your boutique experience doesn't end once you've picked up your dress. If you need any further alterations, we'll guide you to choose one of our independent, professionally trained seamstresses, and contact them directly to arrange the best fitting dates and times to suit you. This will be around 6-8 weeks before your wedding day. They will take expert care to look after you, making sure that your dress fits you perfectly and you feel happy in your wedding dress.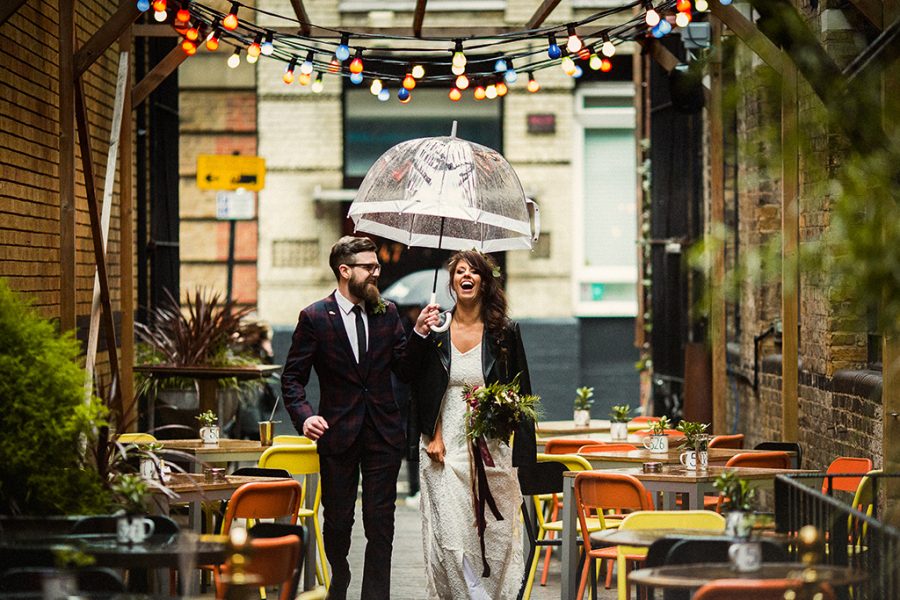 06
YOUR WEDDING DAY
Congratulations to you both! The day we have all been looking forward to. Please don't forget to send us your beautiful special wedding day pictures of you as a bride on your wedding day for us to put in our social media album!