OUR 2019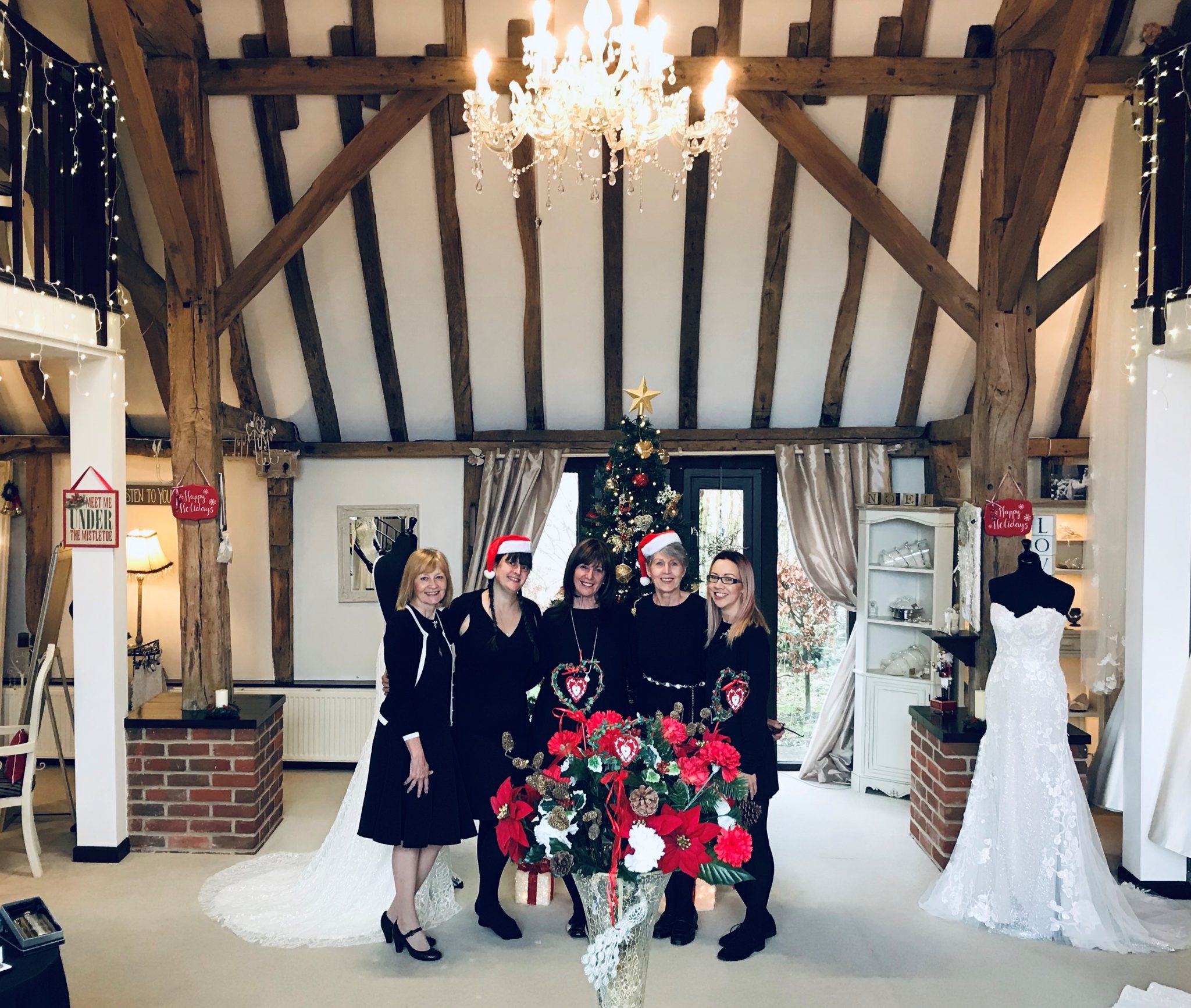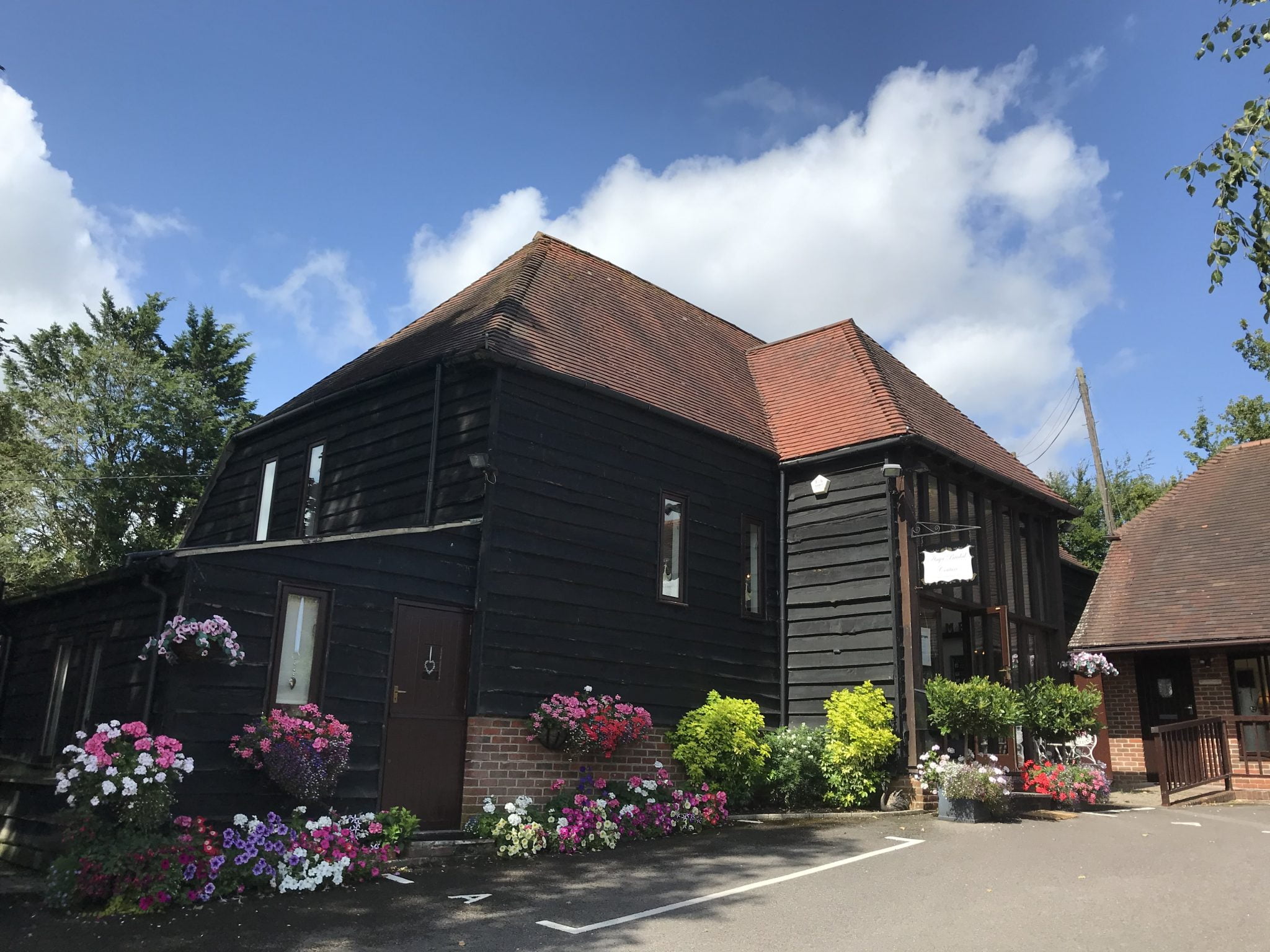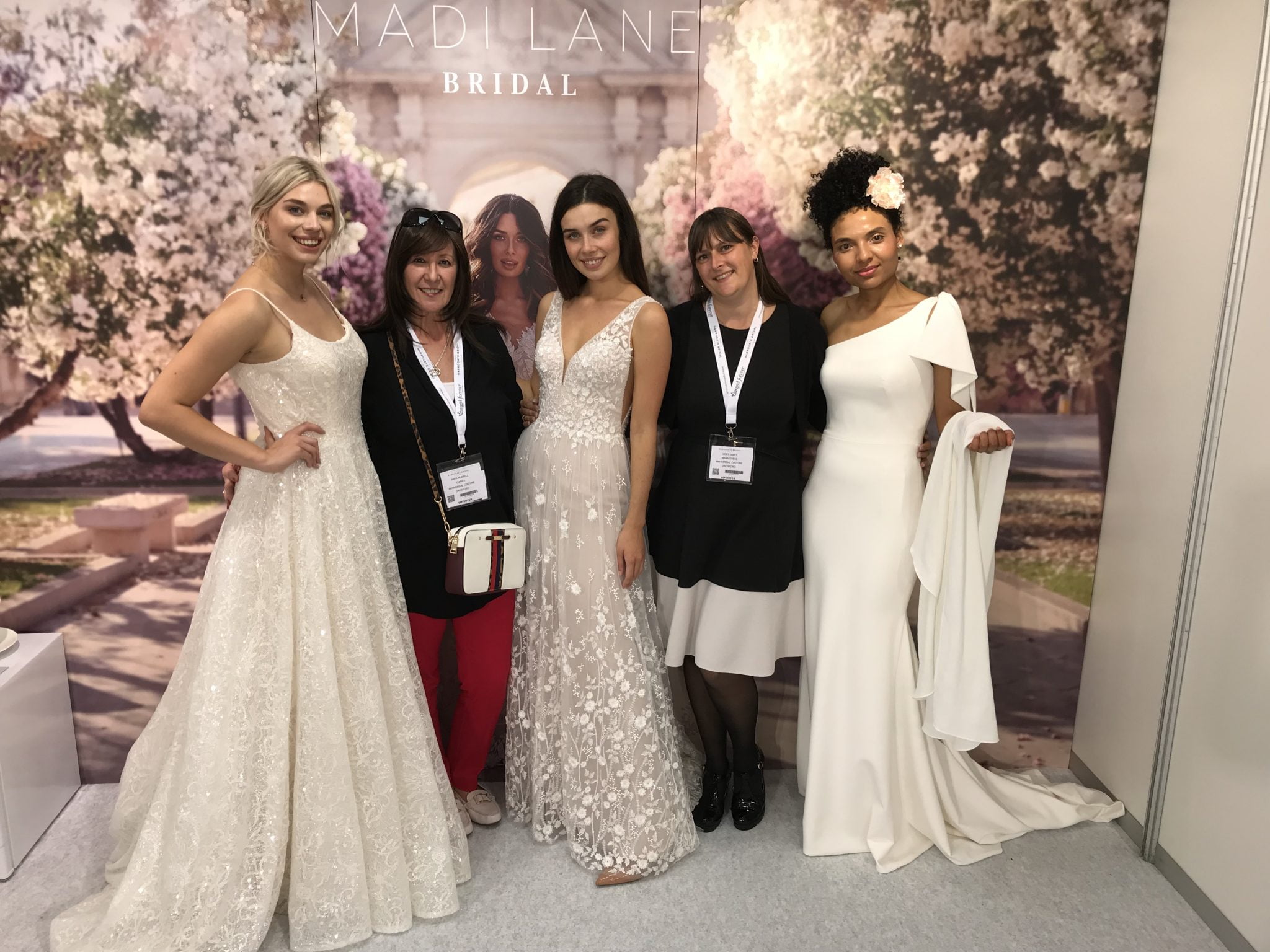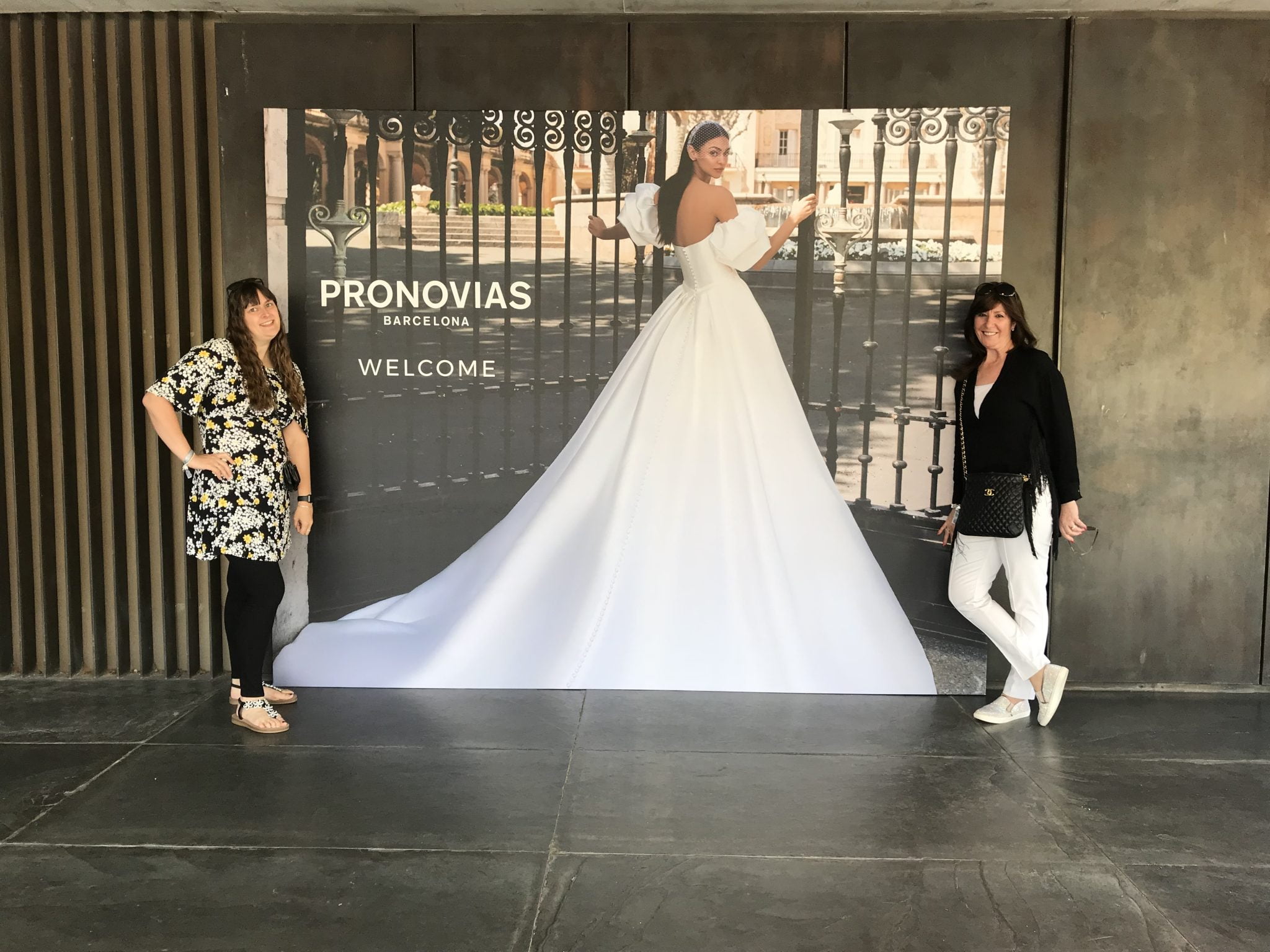 What does 2020 hold for us?
For starters we get to go back to beautiful Barcelona, home of Pronovias but also this year we will be visiting Zurich, for Stella York and Essense of Australia. We get to visit these places so we can pick you lovely ladies more stunning dresses! More choices for you to choose from!!
We are so happy with our selection and variety of dresses that have already arrived for our brides to be.
We were lucky to be able to extend to the adjoining barn next to us in 2018, as we would never have been able to stock these beautiful dresses in one place or have this beautiful Pronovias lounge for our brides to be.

As we bring 2019 to a close, we'd just like to say:
Congratulations to all our brides that have already said "yes" and found their dream dress with us here at Anya Bridal Couture.
Also, congratulations to any new brides to be that may be excited over the Christmas period and get that lucky question.
Not forgetting the brides already booked in with us hoping to find 'The One'!
We will look forward to welcoming you all in 2020, either to collect or say "yes" to your dream dress.
We wish you all a
MERRY CHRISTMAS AND A HAPPY NEW YEAR 2020
FROM TEAM ANYA BRIDAL COUTURE