Get to Know Us!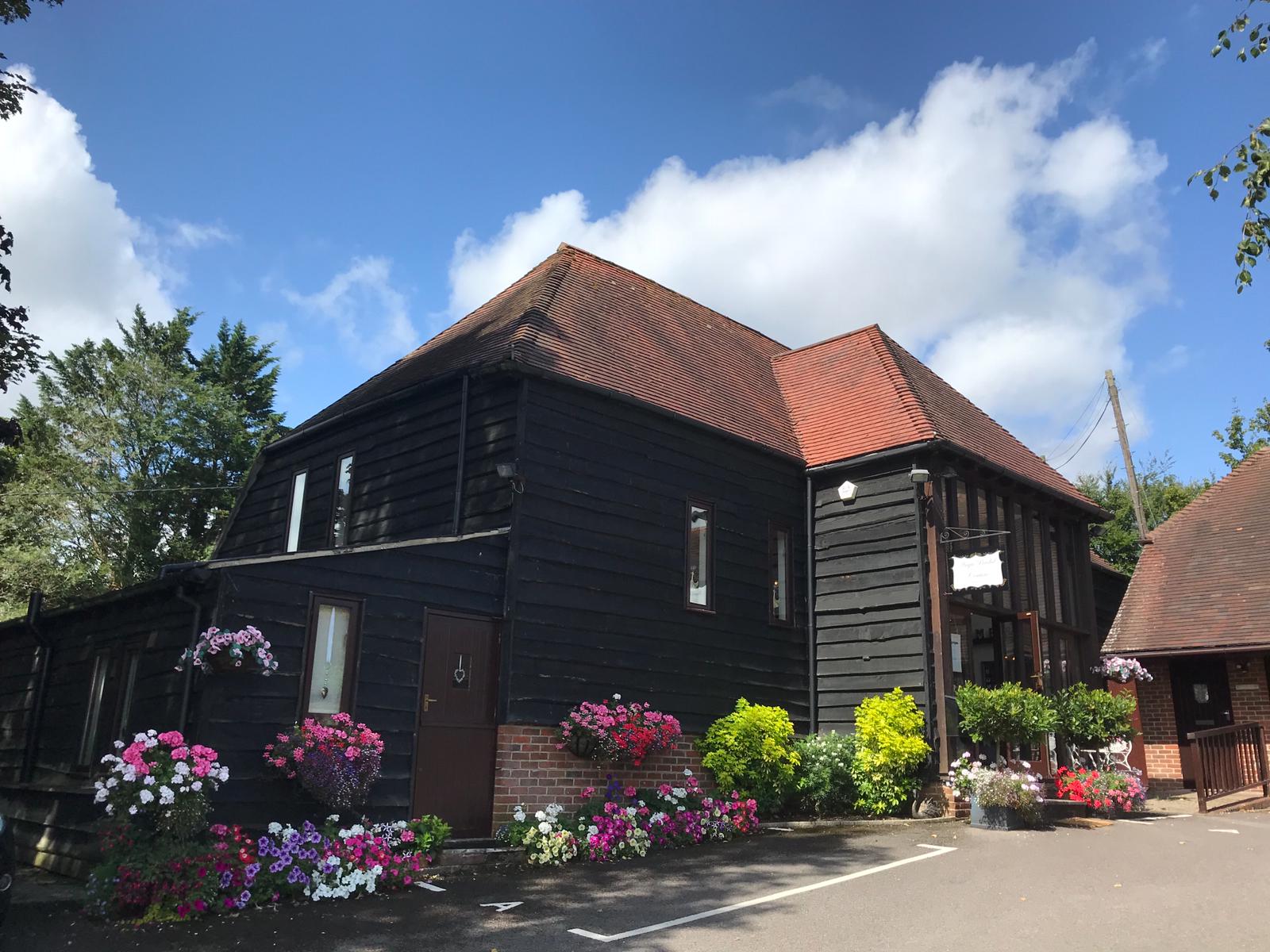 If you're engaged and ready to start thinking about your dress, but haven't yet booked your appointment with us, why not take advantage of some beautiful wedding venues and meet us at a wedding fayre this year? We have a few lined up to see us through to the end of 2018, so come and say hello!
So, you're planning your perfect wedding day, spending dreamy afternoons in the summer sunshine (hurrah!) with bridal magazines scattered nearby and Pinterest on overload.  But what's better than flicking through pages and pinning those picture perfect ideas?  Head out to a wedding fayre to have a real look around your venue shortlist, and while you're at it, meet some brilliant potential wedding suppliers showing off their wares and ready to get just as excited about your wedding as you are!
Fayres and open days at wedding venues are a great way for you to get a feel for what your big day will be like, and of course, meeting the teams that will be working with you is also important. You want to know you are in good hands and will be looked after throughout the whole process.
Anya Bridal exhibit with a select few wedding venues and fayre organisers, and we are proud of those we work with. As brides, your personal and unique experiences are the centre of our values and we want to help you all to connect with those whose work values are in line with our own.
So where can you meet us? Here are the fayres and shows we will be exhibiting at for the rest of the year!
Sunday 28th October – Solent Hotel & Spa – Wedding Showcase 11am-3pm
Come along and see the hotel set up for your perfect day, as well as the preferred suppliers for the venue. FREE ENTRY and welcome drink on arrival!
Sunday 9th September – Solent Hotel & Spa – PMN Wedding Fayres 11am-3pm
Sunday 30th September – Hilton at The Ageas Bowl – PMN Wedding Fayres 11am-3pm
Sunday 7th October – Old Thorns Manor Hotel, Golf and Country Estate – PMN Wedding Fayres 11am-3pm
PMN are one of the biggest organisers of prestigious wedding fayres that include a huge variety of suppliers, sure to get that inspiration on the go. £2 per person entry, children free.
Sunday 30th September – New Place Hotel – Wedding Showcase Open Day 12pm-3pm
Join us at the beautiful New Place Hotel where their wedding team will be on hand, alongside a handful of their most trusted suppliers. FREE ENTRY.
Sunday 14th October – East Horton Golf Club – Wedding Showcase
East Horton offers a range of wedding packages and the choice of three beautiful rooms for your wedding day, including two converted barns!
We really do love to get to know our brides, so come along to a fayre and meet our friendly, professional team of Bridal Consultants, or get in touch with us by our phone or email.
We can't wait to meet you!
Love from all of us,
Anya Bridal
xx