Guides For Brides Awards Night 2017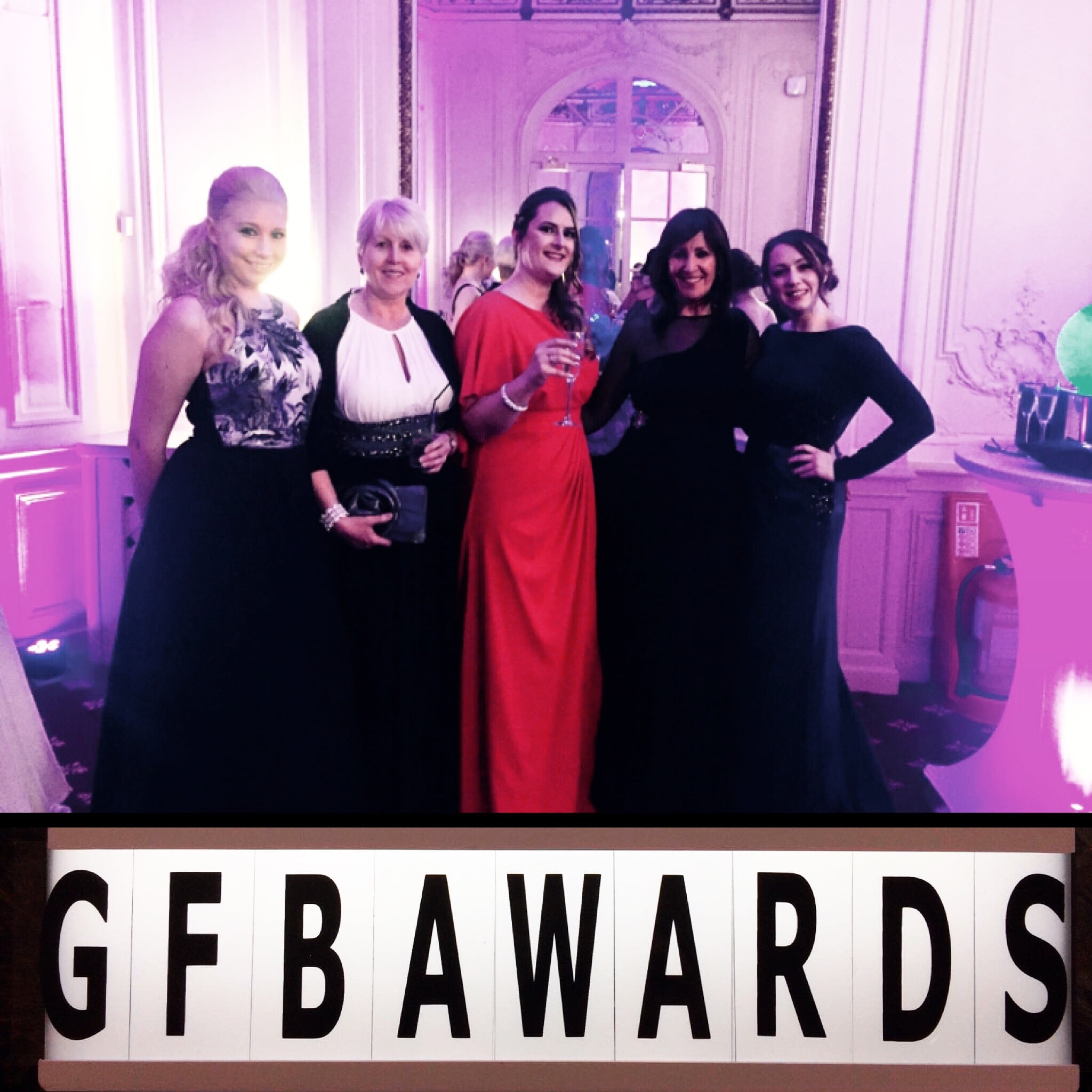 Guides for Brides Awards Night 2017
Last Thursday, the 9th of March 2017 Guides for Brides held their annual awards night at No4 Hamilton Place in stylish Mayfair in London.
The awards celebrate different aspects of the bridal industry, ranging from Music and Venues, DJs and Décor to Florists and Fashion.
It was an absolute honour to be nominated for these national awards along with around 1000 other businesses and we have been astounded by the response received from our brides. Here are a few examples of the comments we received with our nomination …
"The most amazing bridal shop, from the moment you arrive the team are exquisite. The selection, care, detail and attention partnered with the professional team makes choosing your dream dress a dream."
"Anya Bridal provides customer service like no other venue I visited for my wedding dress. All of the staff were incredibly helpful and honest and made me feel like a princess! Thank you, thank you, thank you!!"
"Stunning shop, excellent customer service. Would highly recommend to brides to be."
As a group of women who work with beautiful brides and exquisite dresses every day, we really look forward to getting all dolled up, so when an occasion like this comes along, we love to make the most of it! Needless to say, we went all out for the awards with new dresses, hair and make-up, killer heels, the works!
Upon arrival, we were generously plied with delicious canapés and Prosecco at No4s Argyll Room where we were able to meet and greet with other short listed vendors.
After much banter and bubbly we were led downstairs to where the awards were being held.
Our category, 5* Customer Service for Bridal Wear, was first up and we were announced as being short listed along with 10 other boutiques from around the country.
Then the winner of our category was announced along with Anya Bridal Couture as finalists!!!
We were absolutely over the moon to even be short listed, but to be announced as a finalist was an incredible achievement for us, given we have been in business for (not quite) 6 years and others in the category have been around significantly longer.
Once all the categories and their winners had been announced it was time to party!!!
With a live band, ice sculptures, a vodka luge and yet more bubbly and dancing, we all had a fantastic evening.
It was wonderful being able to talk shop with people from other aspects of the industry but even better was having the chance for us to let our hair down together.
After all, we love to work and play!!!
We would just like to say a massive thank you to all of our fabulous brides who generously took the time to vote and leave comments regarding your experience with us.  You have no idea how much your kind words meant to us.
With love from all of us at Anya Bridal xxx
#TeamABC