HAPPY VALENTINES DAY!!!!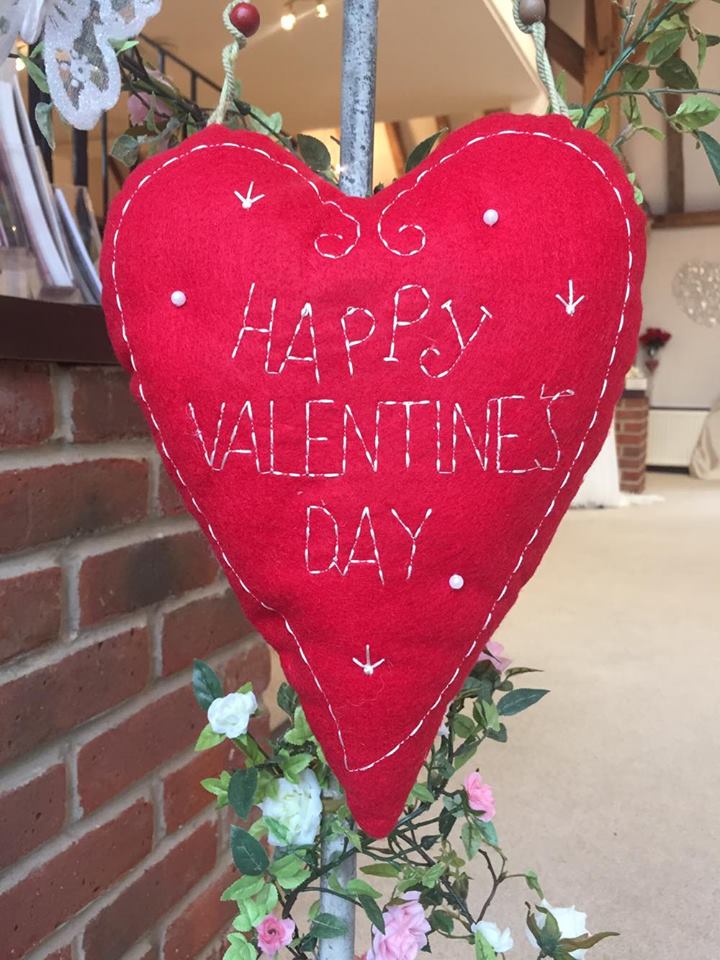 HAPPY VALENTINES DAY!!!!
To all of you romantic souls, we hope you are having a wonderful day filled with love and happiness.
We at Anya Bridal have had an exceptionally busy few days and are looking forward to meeting all of you lucky ladies who have got engaged on the most romantic day of the year!
We'd love to hear your proposal stories and help you to find your dream dress.
With love from all of us here at Anya Bridal xx