Where to save and where to splurge on your wedding day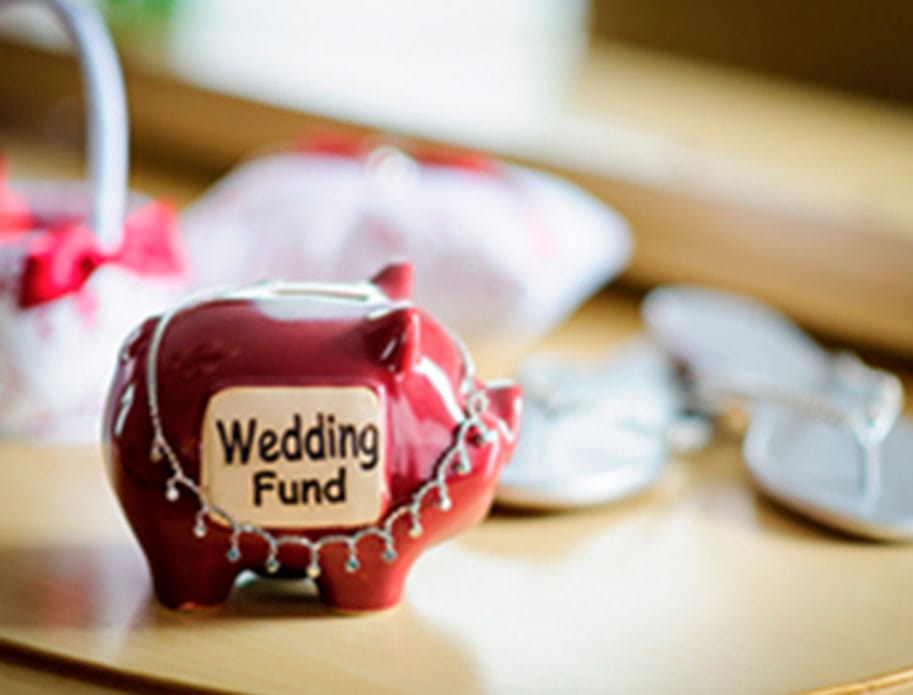 Organising a wedding can be stressful, costly and time consuming. Unfortunately, there isn't a lot you can do to avoid most of these things, but there are some ways you can save a bit of money. Bear in mind though that certain aspects of your wedding are definitely worth splashing out on. Here are our tips on where to save and where to splurge on your wedding day.
Splurge…on your wedding gown
Ensuring your have the wedding dress of your dreams is important to any bride. Yes, you will only wear it one time, but it is for the most memorable day of your life. You don't want a bridal gown that's made of poor material, or doesn't fit you right, it's your special day and everyone will have his or her eyes on you. Splurge on your hair, make up, accessories and wedding shoes too, you want to feel confident and beautiful! Bridal shops (like us!) offer personal assistance so you can find your perfect dress!
Save…on your wedding cake
Most brides to be are surprised at how expensive a wedding cake can actually be. Having a large, multi-tiered cake looks amazing, but can take up a large chunk of your budget. Why not downsize your cake? Or consider having two tiers of real cake, and the rest polystyrene with a layer of icing over the top. That way, it still looks impressive, and no one has to know that 50% of it isn't real!
Splurge…on the wedding breakfast
Well-fed guests means happy guests. You want your family and friends to have a really good time at your wedding so don't let them go hungry! Splash out on canapés for your day guests, before giving them a hearty sit down meal. Then, for your evening guests, you can choose from lots of options such as: buffets, hog roasts and barbecues.
Save…on decorations
One of our favourite top tips is to make your own table decorations! You don't need to fork out the cash for pre made wedding favours and so forth, just get busy with some arts and crafts. Creating your own decorations adds that extra personal feel to your wedding too, and I'm sure lots of members of your bridal party would be more than happy to help!
Splurge…on your photographer
The person you hire to take photos on your wedding day is responsible for documenting it forever more! You want someone who is reliable and, most importantly, good at what they do. Check out their portfolios and get recommendations from friends or family that you trust. It's worth paying extra for a professional!
Finally, make sure you keep a record of all of your expenditure on a budget worksheet. If you have cut back considerably in some areas, you may have that little bit extra cash you need to splurge even more in others..