Who got engaged?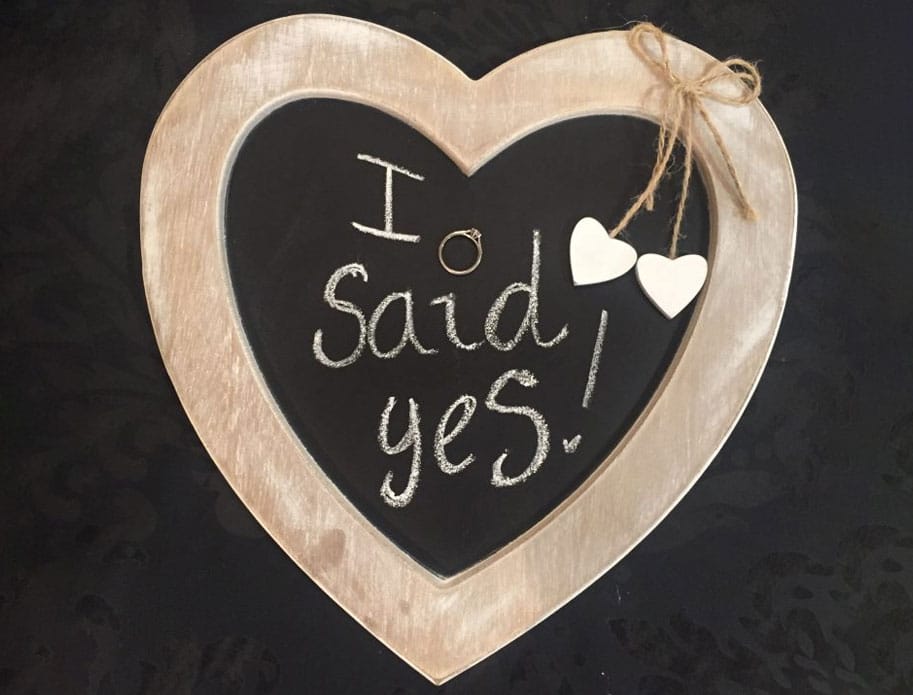 Welcome to my very first post of the year and a Happy 2017 to you all! 
So who of you and your friends got engaged over the festive season?
To those of you who are newly engaged; Congratulations! The fun is about to begin!
I can finally say that after much anticipation, I am getting married this year and I cannot wait!!!
Now I can talk endlessly when it comes to weddings but my speciality is bridal fashion, so I'd like to help you on your way to planning your big day and making your dress selection as easy as possible.
In my opinion, finding your dream dress is the greatest part of the planning process and although you may not have even set a date yet, it's never too soon to start your search, as ideally you want to be looking to purchase your dress 10-12 months before your wedding day.
To get you started, here are a few things to consider before you begin your dress hunt…
Silhouette
Traditional v modern
Colour

Neckline
Be prepared to be surprised! Quite often, the most unexpected dress turns out to be yours.
And try not to feel overwhelmed by the sea of white! Your dress is out there… Trust me I know, I'm a bridal consultant!
Love and Kisses, Lauren x